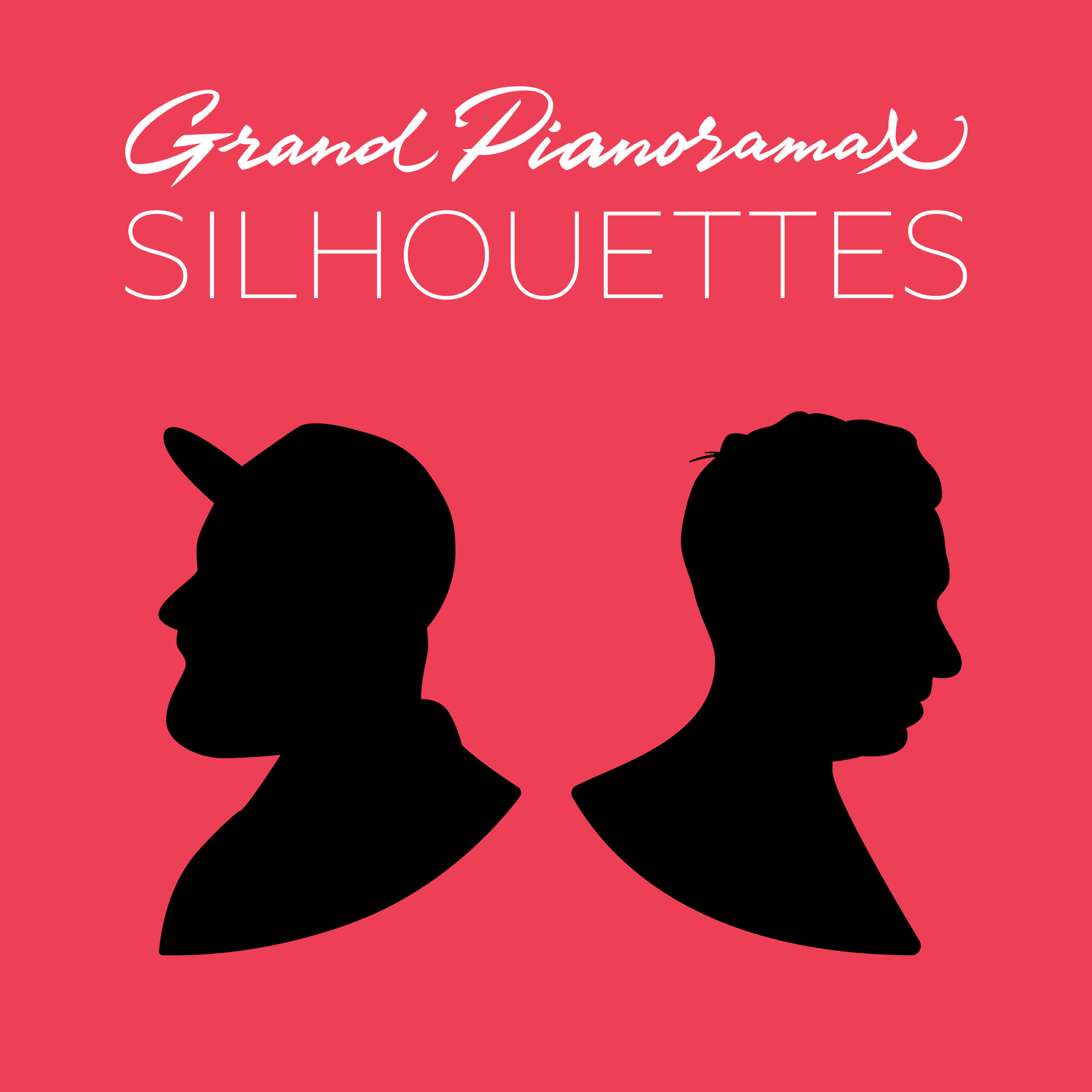 hi there,
about a month and a half ago, 2 new Grand Pianoramax tracks came out digitally on all platforms: "Silhouettes", followed by "How I Feel" (ft. Angelo Powers).
Silhouettes reached 10'000 streams a month after its release and is still going strong as of today. Feel free to include these pieces to your playlists and share them around.
The artwork is by Rodion Ilyukhin, the mix and mastering by Dom Burkhalter (in addition to playing drums on them).
Cheers,
Léo