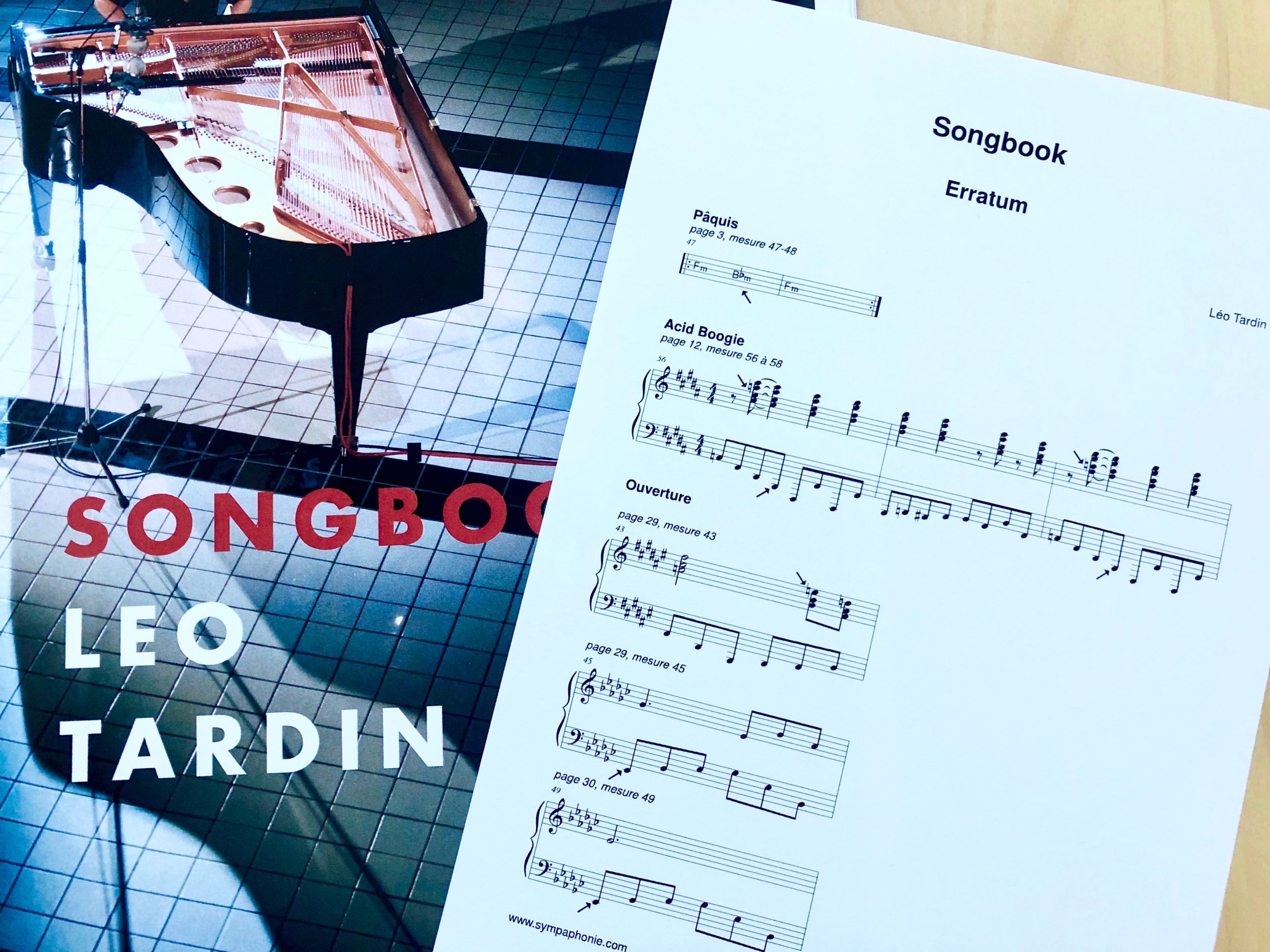 hi all,
despite lots of proofreading before going to print, a few mistakes stil made it into the first (and so far only) edition of my Songbook.
These mistakes came to light a couple of months after it came out, in the fall 2018.
An Erratum sheet was created by the publisher and sent to those who ordered the Songbook in the months after it came out (and has been inserted in it since then).
However, for anyone who bought the Soungbook in the fall 2018 at my live concerts and didn't receive the Erratum sheet, and as it is hard to track those sold in person, it is possible to receive it by contacting the publisher at: info@sympaphonie.com
Since the Erratum was printed, a few more mistake appeared:
« Ouverture » piece, bar 70: the top note of the first chord on the R.H. should be D# (instead of E#).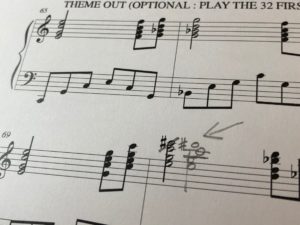 « Arcade » piece, bar 14: the D on the R.H. should be natural (instead of #).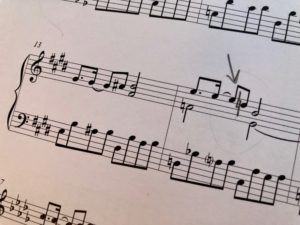 « Arcade » piece, bar 21 and bar 41: the lowest of the 2 notes on the R.H. should be an Ab (instead of a Gb).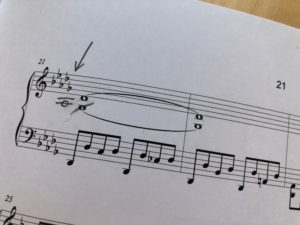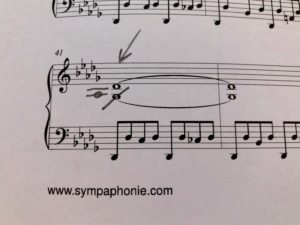 If you happen to be learning these pieces from the Songbook, please fix these notes with a pencil on these pages.
Thanks a lot to all who showed interest in the Songbook, and I remain open to any remark you might have or question you wish to ask about it.
Cheers and happy practicing!
Léo