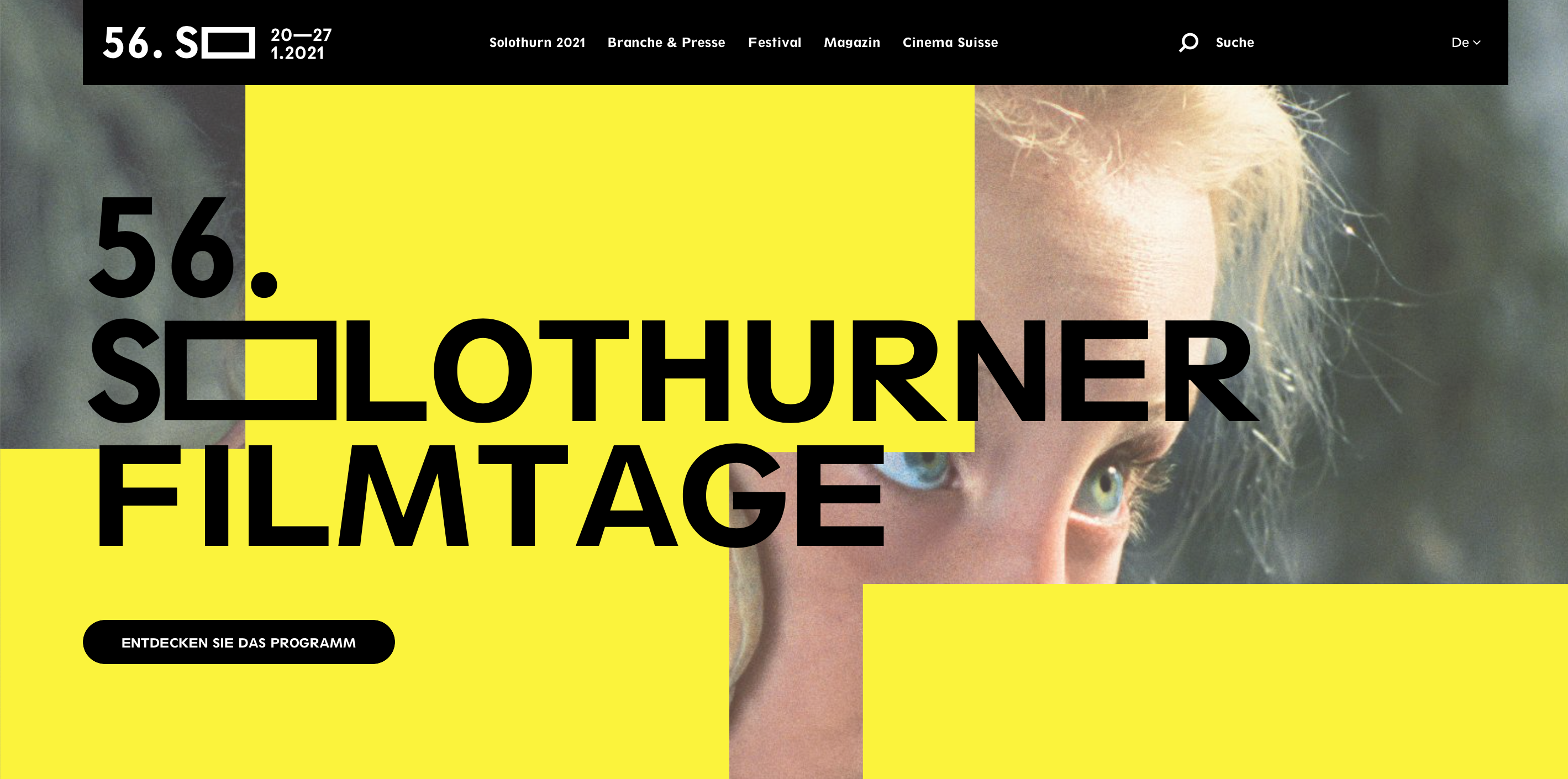 hi Folks,
the music video for Grand Pianoramax's "Un peu de temps" track (ft. Gaspard Sommer), created by the talented crew of Henrique Vilao, Luis Ales and Tiago Damas has been nominated for the Best Swiss Music Video competition, at the 56th Solothurner Filmtage.
We will know by January 27th if it makes it to the final selection, amongst 5 other competitors that will be picked from the current 17 nominees, viewable on the festival's online interface.
More about it on the festival's website here.
Cheers,
Léo