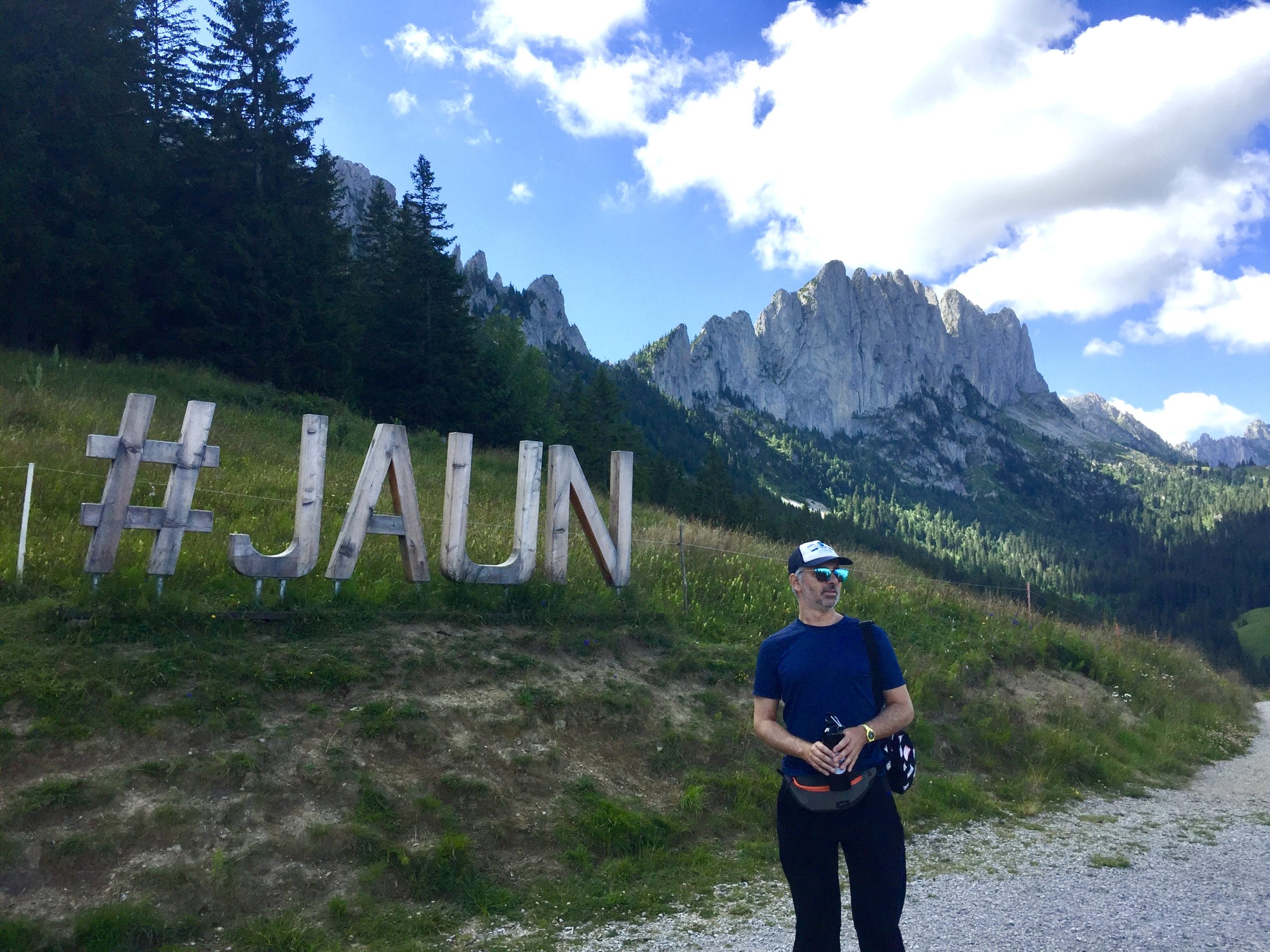 Hi all,
I usually don't share content from my childhood / young adulthood, but recently I coincidentally found myself hiking where I shot a Milka commercial around 40 years ago (directed by French filmmaker Jacques Doillon), which screened in cenemas in the German-speaking part of Switzerland in the early 80s.
This recent hike made me though that for once I would reveal this entertaining relic.
I'm the youngest character, and my dad is the 2nd younger in it.
You may watch it here: https://youtu.be/3_Lp0ai-HYU
Happy summer everyone,
Léo