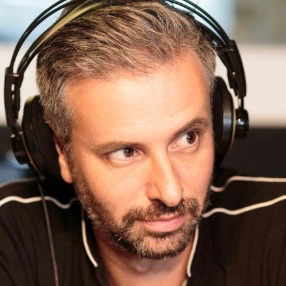 Two playlist I recently put together on Spotify…
Some Music That Inspired My Solo Projects:
Here's a selection from tracks I listened to quite a bit during the period I was composing some of the pieces on my "Dawnscape" debut solo album. Also included are pieces I came accross during my "Collection" recordings process, which are in the same vein and feature some concert pianists I admire.
Same Pieces, Different Takes:
Between the 1st studio versions, captured on the "Dawnscape" album in late 2013, to the various "Collection" takes recorded in public until 2018 in very diverse contexts, my interpretations evolved quite a bit. Here's a selection of a few tracks showcasing the various angles taken over the years. Enjoy!