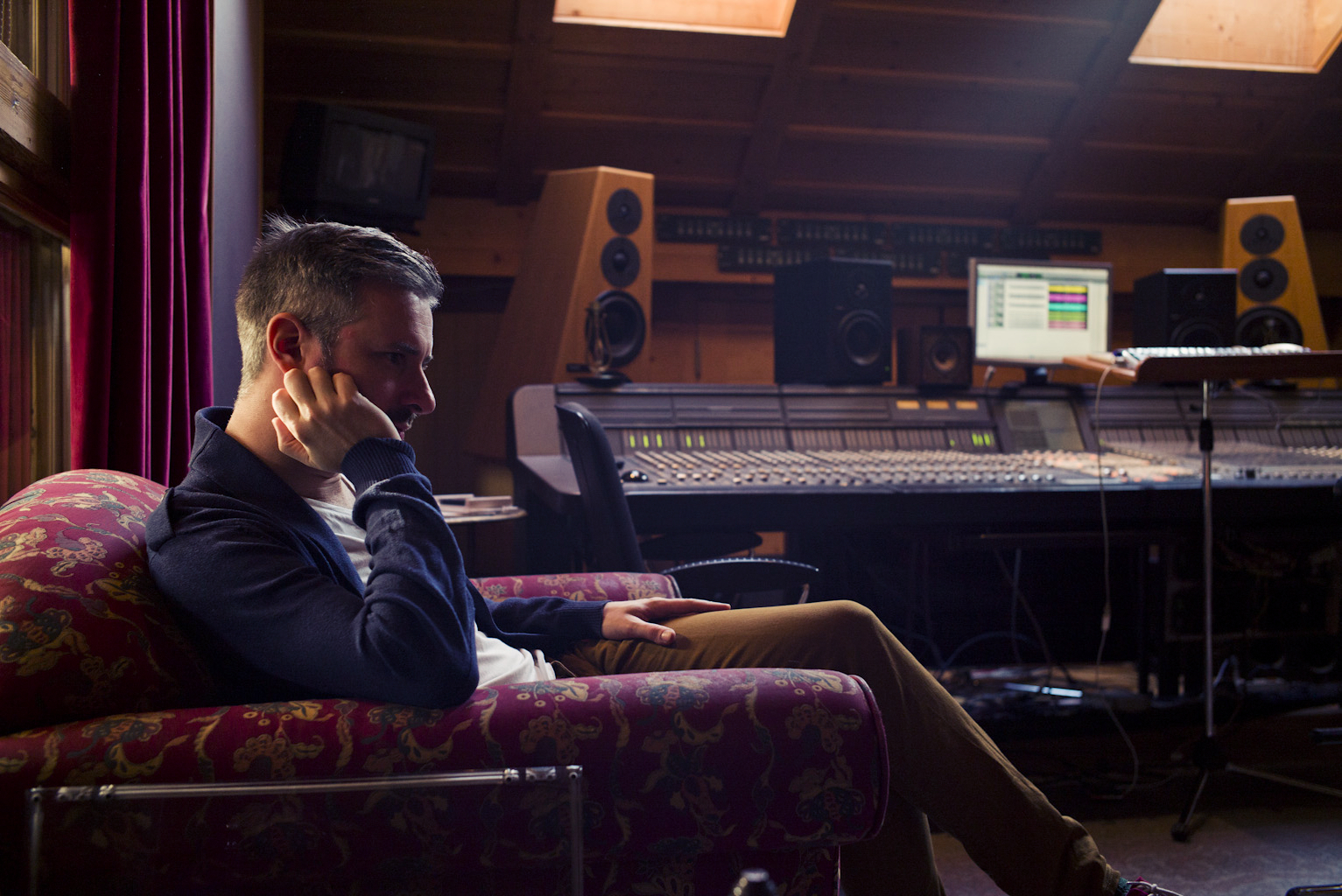 About 6 years ago « Dawnscape » came out.
It was my first ever solo effort to be commercially released, and was created after 10 years of performing and recording almost exclusively with my Grand Pianoramax project.
I had wanted to record and perform more regularly in a solo setting for several years, but my then agent recommended that I first fully establish one project (Grand Pianoramax in this case) before performing under my name in side settings.
It was also best to give it my all to the band, as I was fortunate to have very stimulating band members, as well as the proper structure around it, including support from the ObliqSound record label and a special Pro Helvetia grant.
However, after reaching a decade of developing Grand Pianoramax both artistically and from a music business point of view, I could no longer resist the need to come back to something more immediate and introspective, as well as lighter in terms of logistics and financial investment..
The album was recorded in the winter 2013-14 at Balik Farm, a fine salmon and caviar production house located in a 300-year-old farm on the country side of St-Gallen, which also hosts a fully equipped private recording studio. This facility had direct ties to the Montreux Jazz Festival, which is why I ended up recording there (the festival offered to cover the recording expenses of this album, as a retro-active gesture, following my participation to the festival's international piano solo competition several years earlier).
For this reason, I didn't get to choose the piano and had to adjust to the fine yet very bright-sounding Steinway D available there. The idea of bringing a different piano in wasn't realistic when we realized the only way to do so was to use a crane, and get the additional piano through the window of the studio's main recording room, which wasn't on the ground level.
The deal included then in-house technician Alex Bolle, who at that time worked as part-time studio manager / engineer, part time private plane pilot (and also recorded the Montreux Jazz Festival's solo piano and vocal competitions).
Further down are a few pictures from these recording sessions and the surroundings of Balik Farm.
Also included is the alternative artwork for the album cover, which didn't make the final selection because it could wrongly imply that the album's title was in two words.
Additionally, here's the alternative version of the « Escape » track (with the alternative artwork), now available for the first time for downloading here:
The picture from the artwork was taken by my present agent, while shooting the « Ouverture » music video at dawn in Cully. It was originally just meant as a souvenir of the shooting, yet ended up making it to the album cover, with additional color treatment by the Freedom Process graphic studio, which worked on previous Grand Pianoramax artworks.