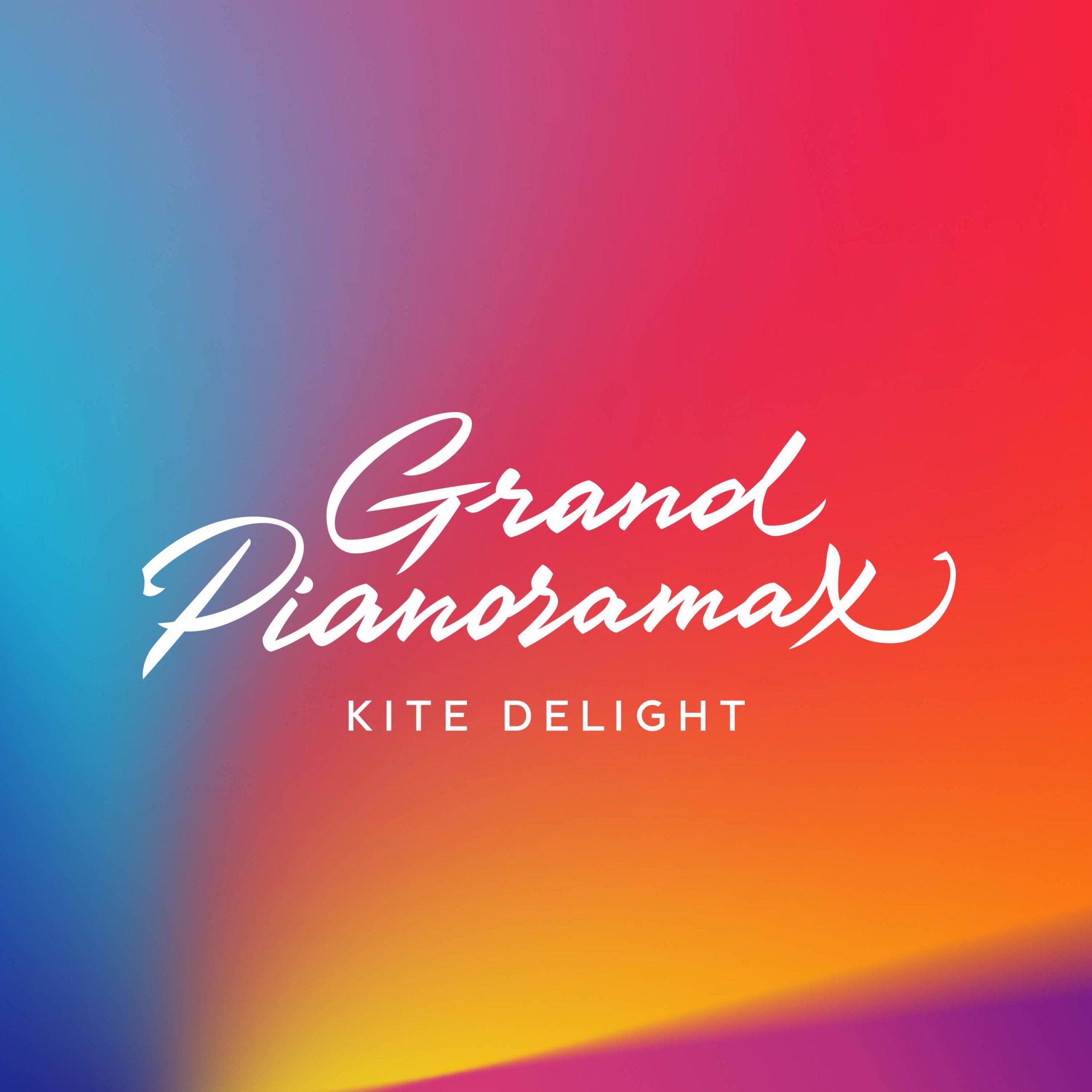 hi there,
Grand Pianoramax's first release in 4 years is out!
It is called Kite Delight, co-produced, mixed and mastered by longtime partner in crime Dom Burkhalter (also on drums of course) and is now available as a Single on all digital platforms. It will be followed by Only Star ft. Angelo Powers, another Single, out July 24th 2020, followed by Past Forward, the full-length mini-album (7 tracks), due out September 11th 2020.
To hear these upcoming releases as soon as they are out, make sure to join now Grand Pianoramax's Artist page on your favorite music platform.
Cheers and happy summer to all,
Leo