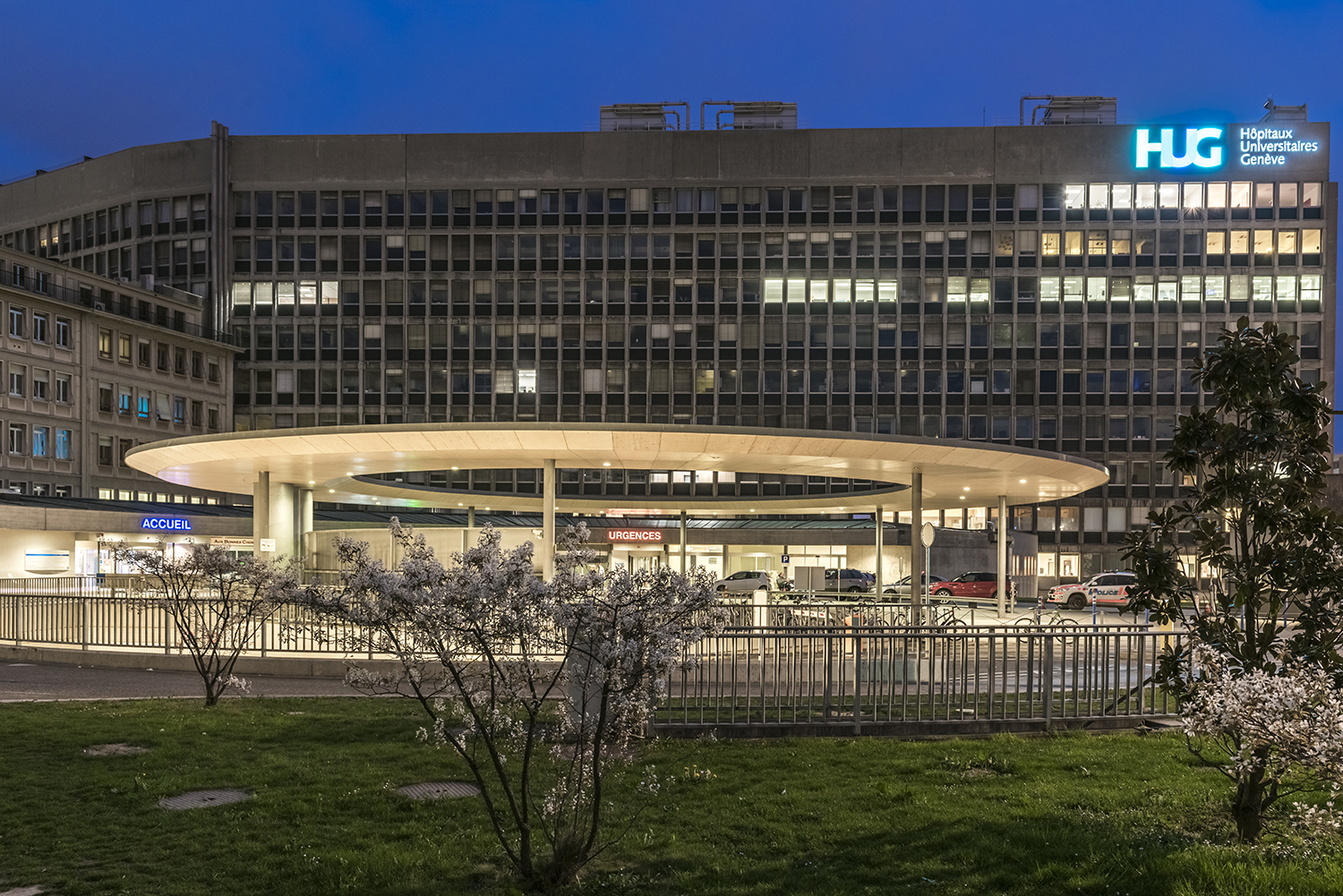 At the beginning of the COVID-19 pandemic, when containment started in Switzerland, I was asked by the Geneva University Hospitals to provide some content to make up for all the cultural events usually taking place at the hospital, which got canceled.
This content was meant to entertain the residents, staff and caretakers working at the hospital, when taking a short break from their intense environment during those troubled times.
I have not been keen on sharing home-made videos and audios in general, as I think it is a job in itself to make a performance look and sound good, and prefer to leave that to professionals.
However, as I was asked by the hospital during these troubled times, I thought it was worth spending an hour in my living room, shooting with my smartphone a short version of my Happy Rag piece. Here it is, as shared by the HUG on its Youtube channel: https://youtu.be/fdBEWVDbzmw